Who uses myphotopipe?
Professional photographers, marketing and advertising companies, and professional sports franchises & leagues all rely on myphotopipe as their go-to professional lab. Come see why everyone loves myphotopipe!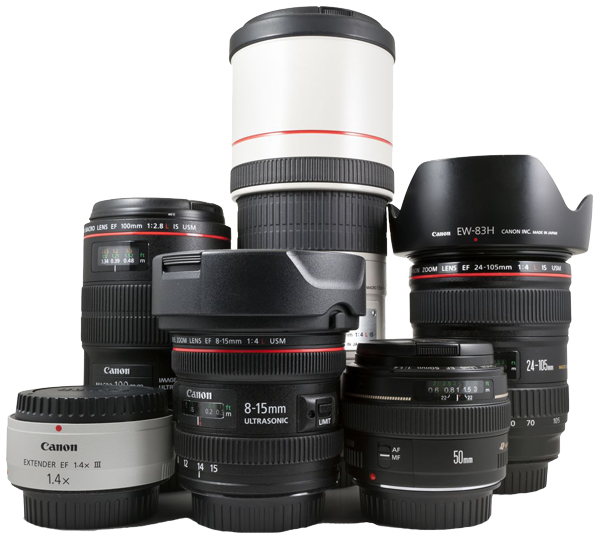 FAST TURNAROUND
Many products are completed the next business day. In a hurry and need something quickly? Talk to our Customer Service staff about rush options and expedited shipping to meet your deadline.
Friendly & Helpful Service
Our Customer Service staff are on hand to assist you with your order and ensure your complete satisfaction. Reach out to us and we'll be happy to help!
Quality Assurance & Control
Through daily calibration and continuous evaluation of all systems and equipment, we provide you with the highest caliber and consistent processing. We will also assist you in calibrating your system or offer professional color correction to achieve the best results from your files on our products.
Up to 25% Savings
Our wholesale prices are some of the most competitive in the industry. We continuously monitor and adjust our prices to bring you the best value and products.
Developing Product Line
With hundreds of options for printing your images, we still are adding new products every day. We also welcome your feedback so tell us what you'd like to see!
Photographer Software Solutions
Our affiliate Photogreenscreen.com offers dropoutGS, a point-of-sale and event photography workflow solution. Perfect for event photographers looking for a rapid workflow solution for print and digital delivery. Features green screen/chromakey removal, digital images delivery, and lenticular flip solutions!